Who is CREDO
Passionate about developing businesses, marcom, technology and innovation: that is CREDO Business Generators.
Founded in January 2014 by Lydia van Geloven, the company can rely on years of experience in the international aerospace industry, medical devices, innovative materials, tools, processes, and sustainable energy. These are the roots of her passion for technology.
Over the years our specialism increasingly has been focussing on successful business development of medical start-ups.
We research, set out strategies, find the right target groups and people just to get you connected to the right person. And whenever necessary we gear up and we do not stop until we realize successful customers.
We love to do business in an open and transparant way.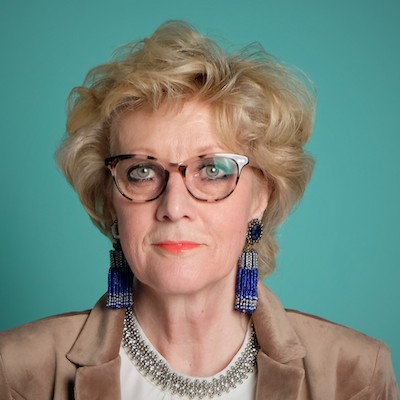 Can you use some CREDO too?
When we are called to the scene we first want to understand you and the heart of your company. This way we can immerse ourselves in your organisation, product and/or service.
CREDO Business Generators wants to be an extension of your organisation with everything we do.
The timing and management of communication with your target group will determine the success of acquisition.  The internet is an indispensable source of information, which can significantly change the behaviour of potential customers.  Nowadays, companies are inundated with emails, invitations, white papers, newsletters, blogs, etc. But how relevant are they? How do you stand out among all that noise?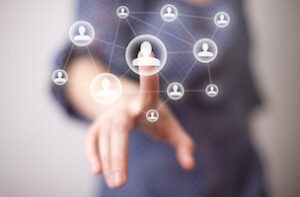 Personal contact, that's what it's all about. Of all communication tools, a professional, well-managed telephone conversation with the right contact is still one of the best ways to initiate and maintain customer relationships.  Telemarketing – if used correctly – is still the most effective way to reach your customers. Brand awareness plays a major role in this process.
Our activities are designed to generate high-quality prospects with the aim of setting up a personal appointment so that you can present your product or service.
If you have a new product or service that could use some CREDO, please contact us.