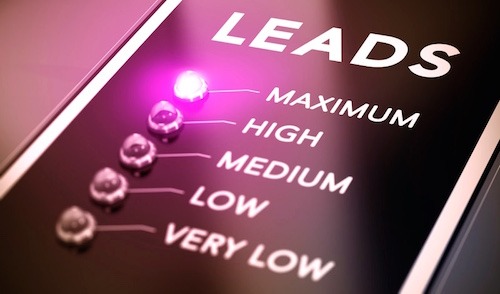 Specialist in high-end lead generation and business development
Whenever you can use our Credo just give us a call!
Credo paves the road to increase your business
Your perfect partner in business development and strategic lead generation
Outsourcing your business development to us means:
We know better than anyone how to approach and trigger the right sales channels
Our business focus: industrial engineering, product design, IoT, med-tech and sustainable engineering.
Global lead generation using various virtual tools to virtually meet your potential client face-2-face. Today a proven and indispensable way of communication.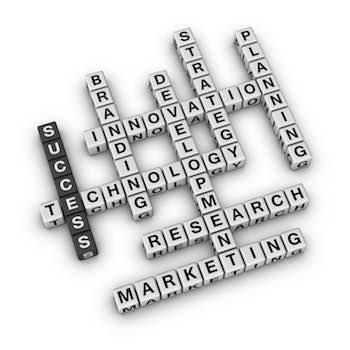 Multi-lingual high-level conversations.
Accurate registration of all lead communication and generation and direct follow-up
Ad-interim business development consultancy.
Competitive rates
Trustworthy references
The flex alternative to a fixed payroll employee.
"Our greatest weakness lies in giving up.
The most certain way to succeed is always to try just one more time."
-Thomas Edison"
partners in business development | competitive rates | targeting your success